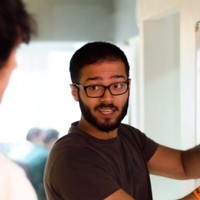 Sandesh Kini
I take of product, design, marketing and customer support at Invoice Printer Pro.

If there's anything I can help you with, or if you want to share feedback on our app, click on the live chat button and let me know!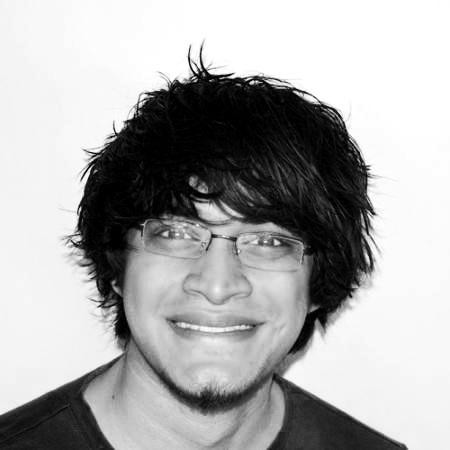 Kartik Luke Singh
I handle technology and infrastructure at Invoice Printer Pro.

Reach out to me via email for Technical Support in case anything in our app doesn't work as expected.