Beautiful, professional invoices.
Sent automatically.
Create, design, print, download and send beautiful, tax-compliant invoices to your customers automatically with Invoice Falcon.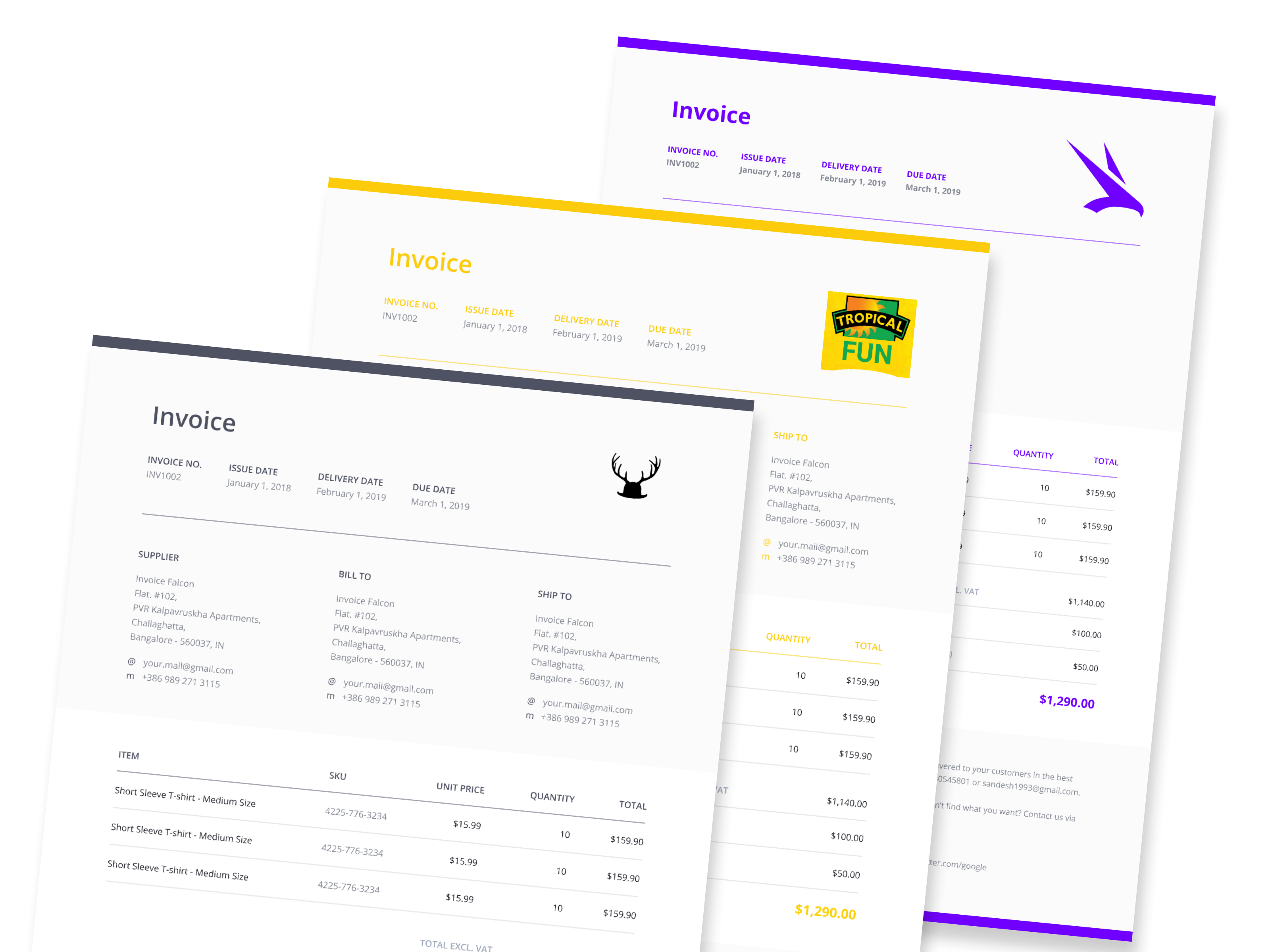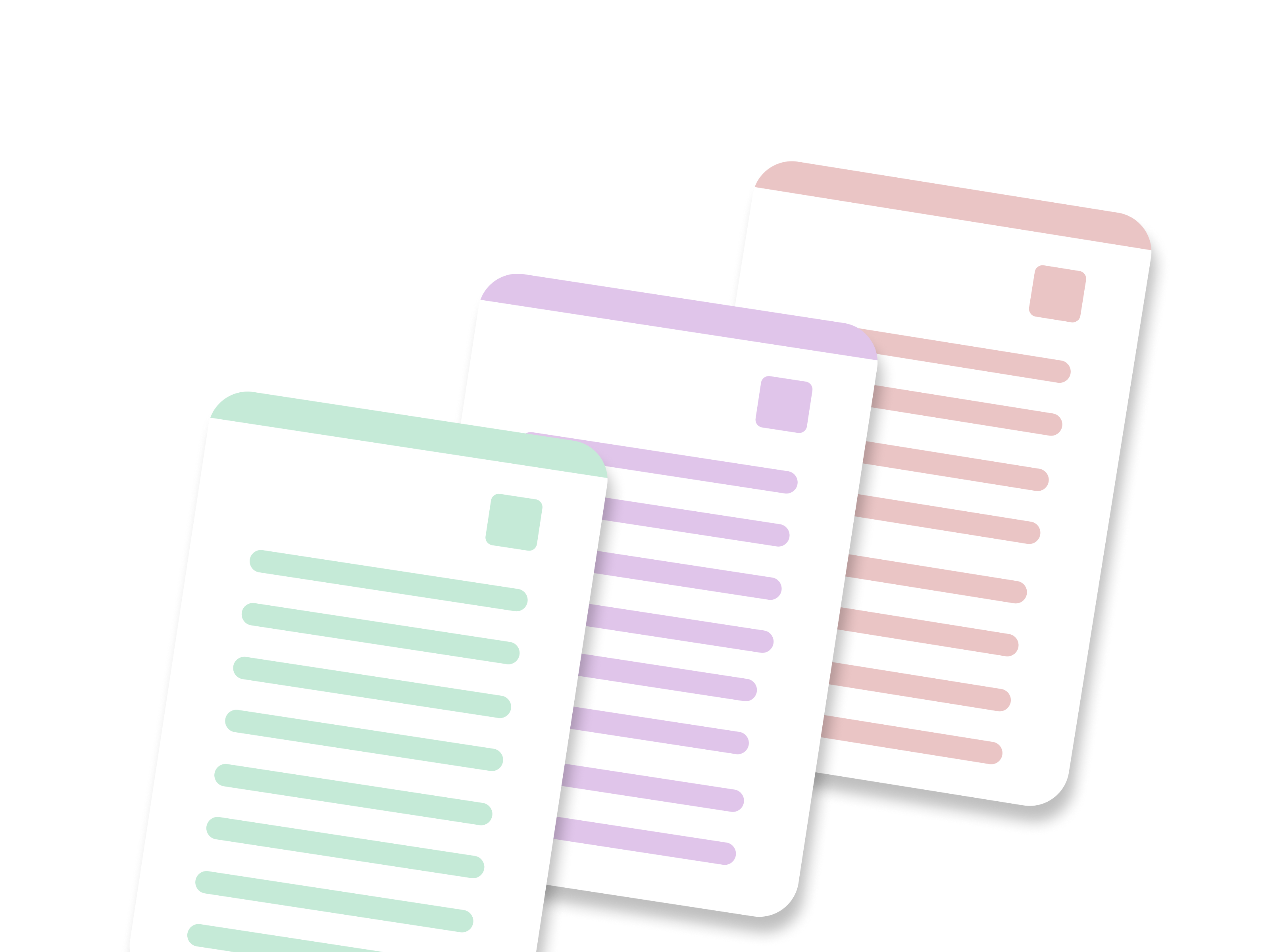 Your brand. Centerstage.
Design your invoice to match your store & brand. Set a color scheme, logo, thank you message, social links, tax info and your language!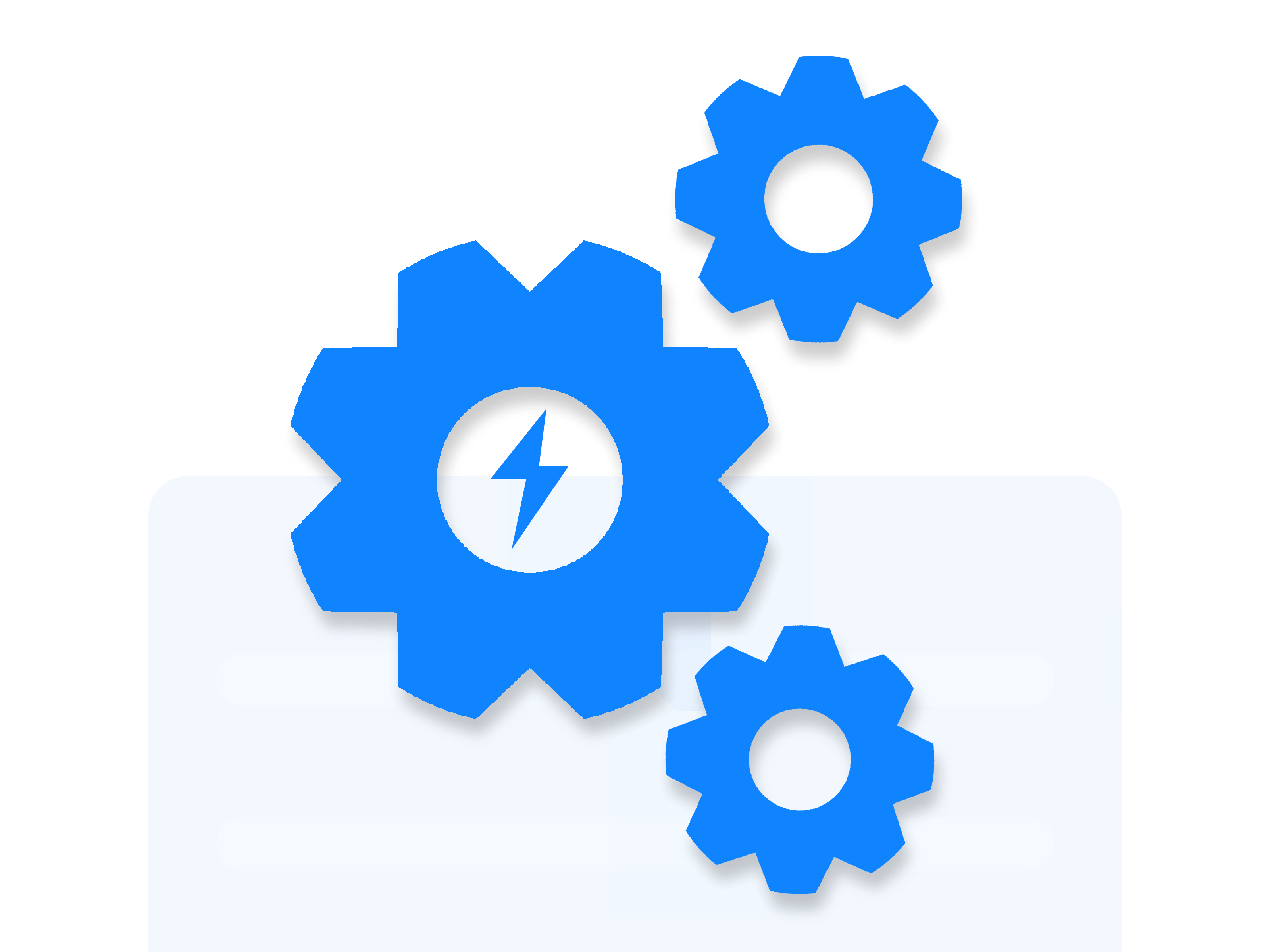 Automatic Invoicing
Invoice Falcon will automatically send a PDF invoice of the order to your customer as soon as it's processed. No manual effort needed!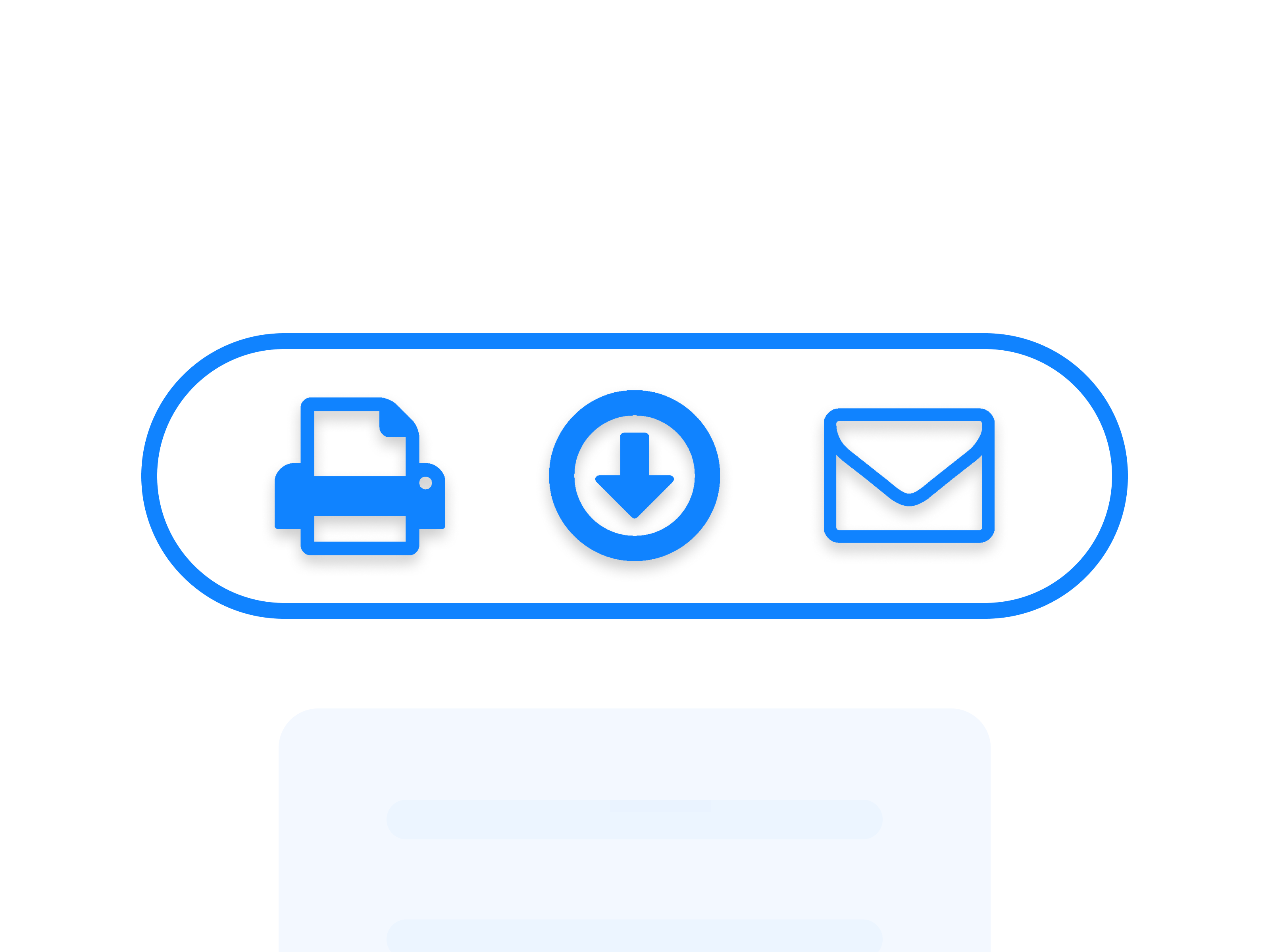 Invoices for every need
Create Pro Forma Invoices, Quotes & Credit Notes. Or print, send, download invoices for any Order or Draft Order.
Install our app, customize your invoice & save! That's all you need to do to send your first invoice with Invoice Falcon.
Why choose Invoice Falcon?
Sending an invoice of the order to your customer is a great way to build trust and increase their satisfaction with your store. It acts as a confirmation and as a document containing all the important information about their purchase.

But most often, invoices generated by computer systems tend to be very plain looking, have poor formatting which makes them difficult to read and do not have customisation options. Because of this, the invoice tends to not look like a part of your store and it can be confusing for your customers.

With Invoice Falcon, our goal was to ensure that your invoice looks like a part of your store. By extending your brand and your story to your invoice, you can potentially create stronger trust between you and your customers. Change the invoice's color scheme and place your store's logo on it. Use your invoice to offer support information to customers and to thank them for their purchase. Invite them to follow you on social media to get the latest updates and potentially purchase more products.

We also want you to worry less about sending invoices for your orders. So, we've added plenty of features that help you spend less time worrying about the process, and more on building and growing your business.